World Anaesthesia Day
WFSA har en #TheRightStuff-kampanje på sosiale media. JOIN OUR CAMPAIGN TO HIGHLIGHT THE IMPORTANCE OF EQUIPMENT IN PROVIDING LIFE-SAVING ANAESTHESIA CARE

SSAI PoMM
Snart kommer neste runde av SSAIs Perioperative Medicine and Management kurs.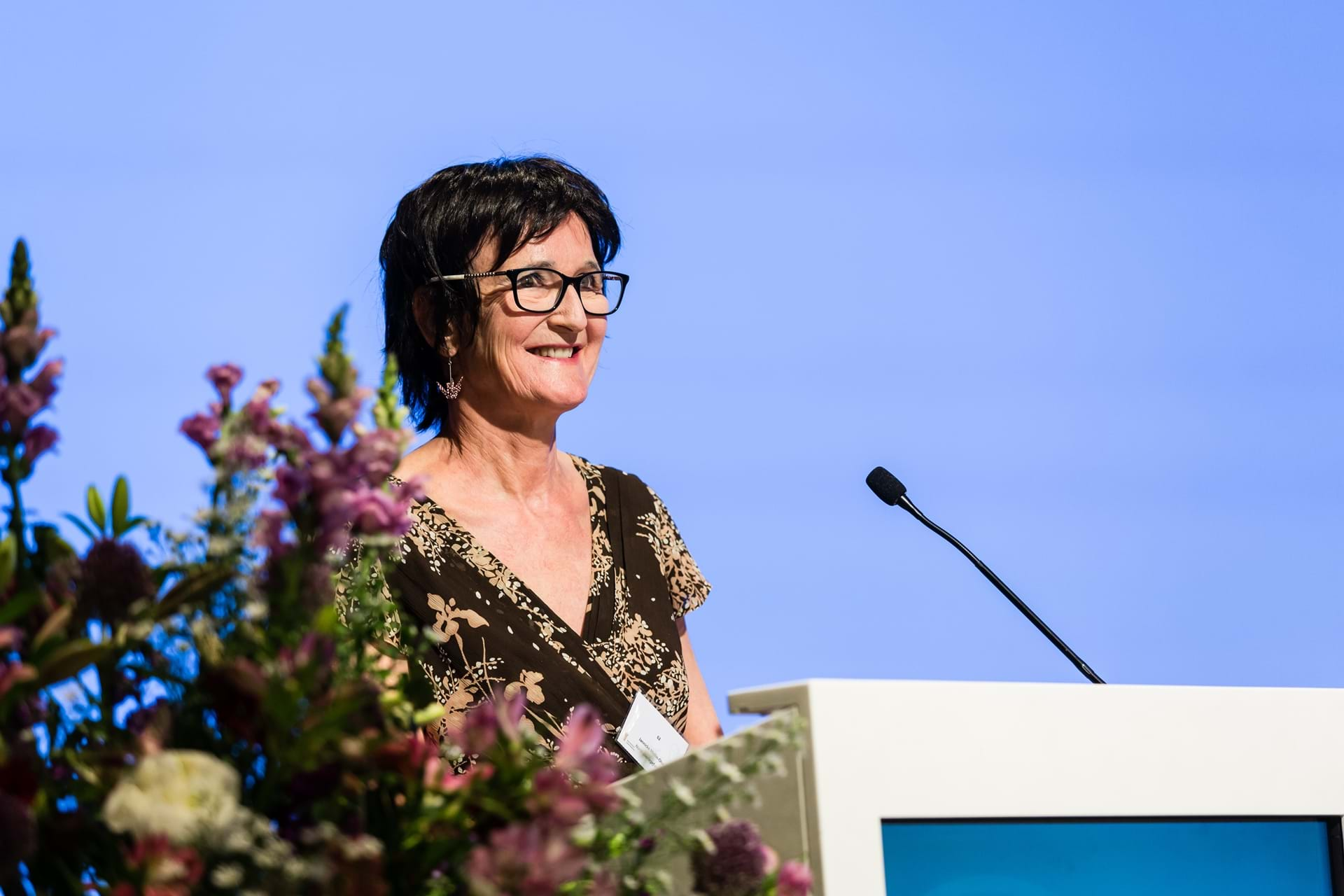 Jannicke Mellin-Olsen ny president i WFSA
We are delighted to announce that Dr Jannicke Mellin-Olsen has assumed the Presidency of the WFSA, taking over from Dr Gonzalo Barreiro who completed his two year term at the end of August 2018.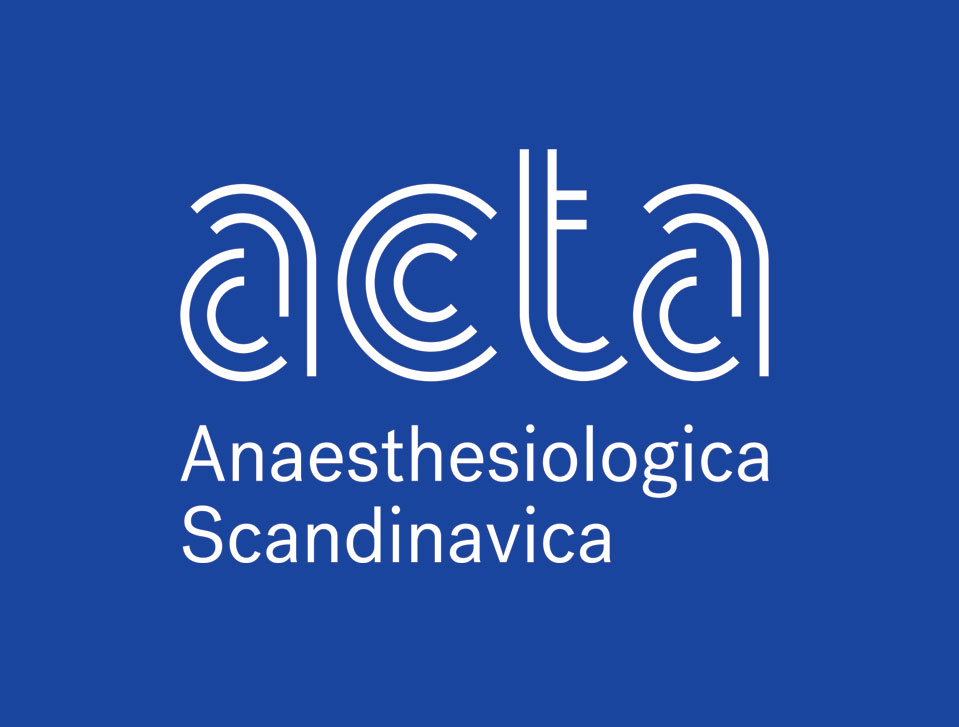 Acta online
Det er mange av NAFs medlemmer som lurer på hvordan man får tilgang til å lese Acta online. Her er en oppskrift som dere kan følge.